But who lived in Ancient Lucania? The history of the archaeological site of Monte Torretta carries the dreams and ambitions of a community that flourished in northern Basilicata between the 8th and 2nd century B.C. and which has inspired several decades of scientific research.
The Pietragalla Project has made possible the collaboration between prestigious institutions: with enthusiasm and willfulness, an innovative project has been conceived for the animation and promotion of Cultural Heritage.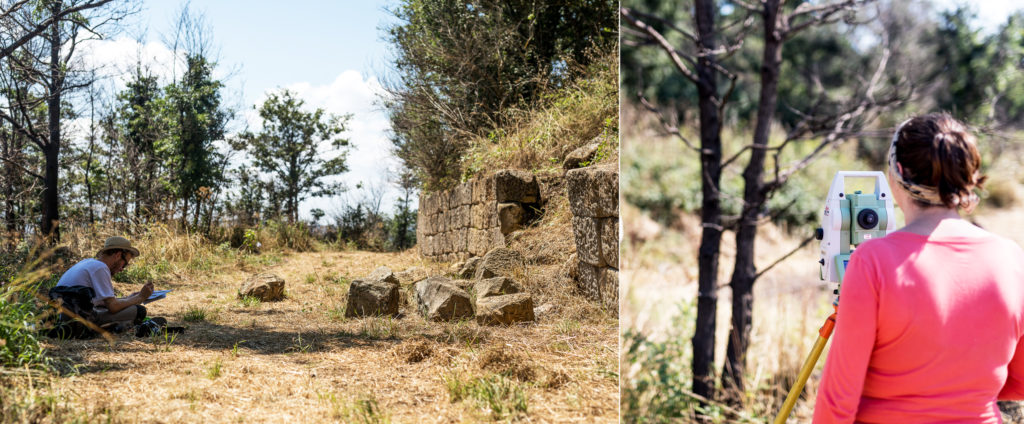 The scientific field activities are still ongoing on the site under the direction of the universities Université Paris 1 Panthéon-Sorbonne and Humboldt-Universität zu Berlin, with the support of the Soprintendenza Archeologia Belle Arti e Paesaggio of Basilicata. The professional team lead by Effenove and born with the Master "Computer Grafica 3D per il Patrimonio Culturale" built the immersive journey through the history of research on the archaeological site.
Are you ready to discover the Pietragalla Project VR Experience?!?
Follow us! Soon we will share with you the event for the presentation of the demo.
#pietragallaproject #PPVRexperience #culturalheritage #ancientLucania
With Paris 1 Panthéon-Sorbonne and Humboldt-Universität zu Berlin, the Pietragalla Project has important partners among local authorities and organizations: Comune di Pietragalla, Provincia di Potenza, Soprintendenza della Basilicata, Regione Basilicata, Polo Museale della Basilicata, Effenove, Unibas, CNR, APT( Basilicata Turistica).